Skip to Content
Where Can You Find Glass Cut to Size?
Custom Cut Glass in Olympia, WA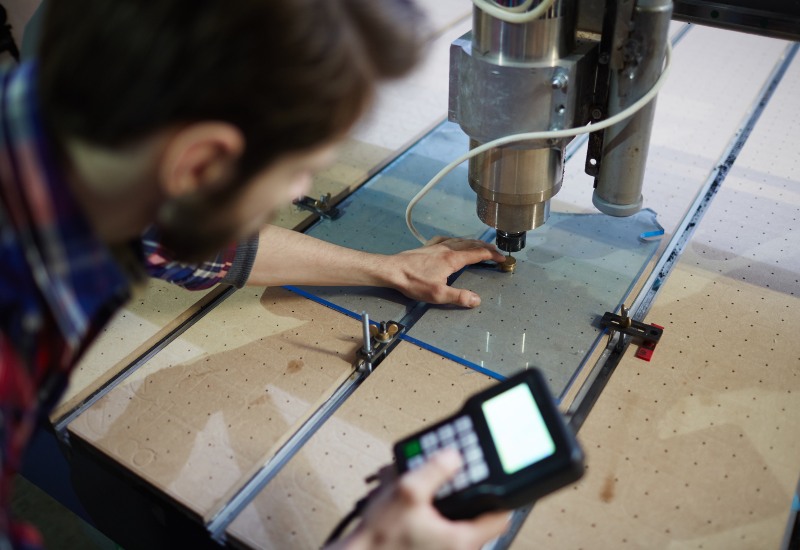 Glass Cut to Size
When it comes to customizing glass for your business, home, or vehicle, finding glass cut to size is essential. Custom cut glass ensures that the product will fit flawlessly into place. While well-fit windows, mirrors, and other types of glass products are often taken for granted, the truth is that it takes proficiency to perfect their positioning.
At D.K. Boos Glass, Inc., we're glass and mirror experts you can trust to complete your window glass replacement with ease. For over 40 years, we've been providing the highest quality services for commercial, residential, specialty, and auto glass. Our team of experts features the skills needed to perfectly fit your custom cut glass mirrors and windows.
What Does Custom Cut Glass Include?
You can request glass cut to size whether you need your product installed, repaired, replaced, or customized. While the process will be slightly different for each procedure, what's important is that the thickness, edges, and final touches of the window, mirror, or other glass fixture are kept at the forefront of the job. Doing so will ensure a flawless final result, regardless of whether you're doing damage repair or placing or refining your custom cut glass mirrors into place for the first time.
Installing glass cut to size is key if you want to achieve a polished result. By measuring the space and cutting the glass precisely to size, our team will skillfully complete the job to maximize both functionality and style.
It's never a good idea to leave broken glass as is – especially in rugged conditions like a vehicle, that can easily lead to more damage if left untouched. Glass replacement is necessary whether the windows or mirrors are chipped, cracked, or even foggy. We suggest swapping out standard glass for its tempered alternative, and can help you do so with our same-day services.
Customization. Custom sized mirrors and glass are meant to be placed perfectly, no matter the shape or size. Whether you're designing a kitchen backsplash, floor to ceiling shower walls, or mirror shelves, there's no glass design that high-quality glass customization from D.K. Boos Glass, Inc. can't conquer.
Contact D.K. Boos Glass, Inc. For Custom Cut Glass
D.K. Boos Glass, Inc. has been providing full-service glass repair in Olympia, WA since 1978. We don't just provide state-of-the-art assistance for your home, business, or automobile – we implement our craft with a high level of skill and passion. Responsive and dedicated, our team will efficiently service your mirrors, windows, or other types of glass with swift action and a minimal amount of disruption. Our locally-operated, family-owned business offers extra care at a competitive price point when compared to big-box national retailers. To learn more about how we can serve you, contact us today.