Skip to Content
Auto Glass Services in Olympia, WA
Windshield Replacement and Repair Overview
Olympia's Auto Glass Experts
The windshield in your car has been engineered by the manufacturer to provide roof crush protection, keep the passenger compartment intact, and help in the proper operation of the airbags in case of an accident.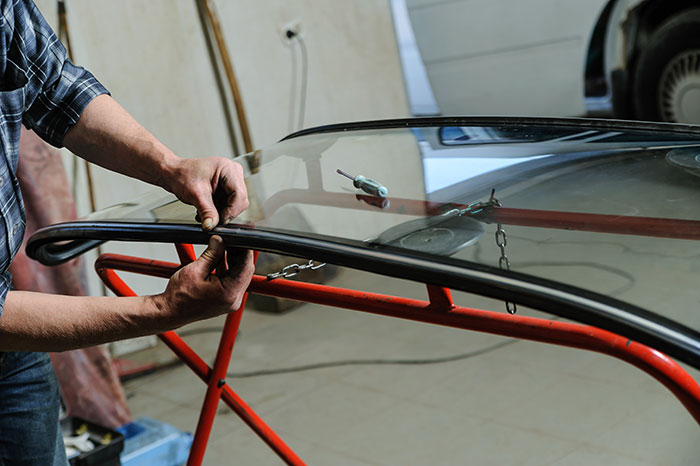 Expert Installation
At D.K. Boos Glass, we do not take shortcuts. We install your windshield to Federal safety standards and give you a lifetime warranty as well. Urethane adhesive is used to bond the windshield to the body of the car. In order for the air bag to work properly it must deflect off the windshield, so the adhesive must hold the windshield in place. The installation must be done properly in a clean and dry area. This is why we do all of the replacement and repairs in our shop. That way no matter what the weather is outside the windshield installation will be done properly.
We use only O.E.M. approved glass in your vehicle whenever possible. Most other shops usually install sub-standard aftermarket glass to offer you a bargain price. We care about safety, quality, and value at D.K. Boos Glass.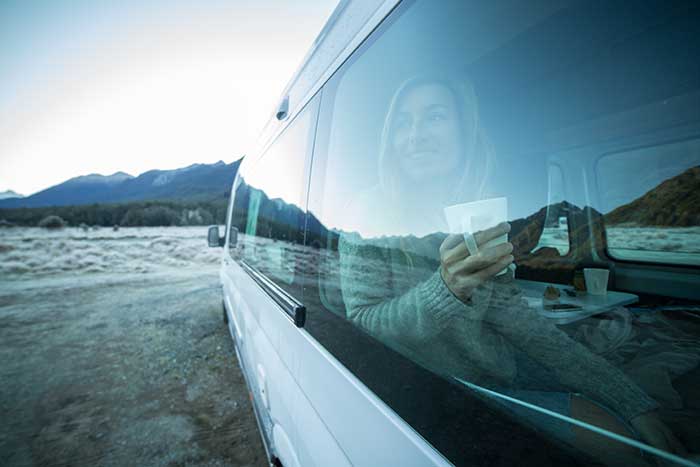 Rock Chip Repair – While You Wait!
We can also repair most rock chips in your windshield while you wait. Most insurance companies will pay for 100% of the cost of your chip repair. Just give us a call at 360-456-0668 or get a Quick Estimate.
Signs You May Need Our Help
There are many telltale signs you can look out for which will let you know that you need to pay us a visit. If there are any large cracks in your auto glass, it is quite clear that you need to have it repaired. If you let these cracks go untreated for too long, you will find that the glass becomes contaminated. These contaminants will not only start to hinder your visibility, but they will also cause the cracks to grow and further weaken your glass. For this reason, you should always have your auto glass repaired as soon as possible.
The longer you wait, the more likely it is that the problem will become very expensive to fix. Also, the bigger the crack, the more risky it is to you and your passengers. To make repairs as cheap as possible, and to keep you and your loved ones as safe as possible on the road, you should let us inspect your car at the first sign of any damage – we will take care of the rest. No appointments are needed for rock chip repairs, so take advantages of our services today!
Complete List of Auto Glass Services
Windshield Replacement
Backglass/Rear Glass
Back Sliders
Door Glass
Vent Glass
Quarter Glass
Side Mirror Glass Replacement
Reattach Rearview Mirror
Bus Glass
Travel Trailers
Horse Trailers
Replacement Camper Windows
Aquapel Rain Repellant Glass Treatment
Contact Us to Schedule an Estimate or Stop by Today!