Skip to Content
Pet Doors in Olympia and Lacey, WA
Buy Your Sliding Dog Door from D.K. Boos Glass, Inc.
At D.K. Boos Glass, we offer a full line of pet doors, including custom sliding dog doors for your Olympia, WA home. For over four decades, we have been local residents' premier choice for glass repair and replacement. We have the cat and dog door solutions that will make life easier for you and your furry friend!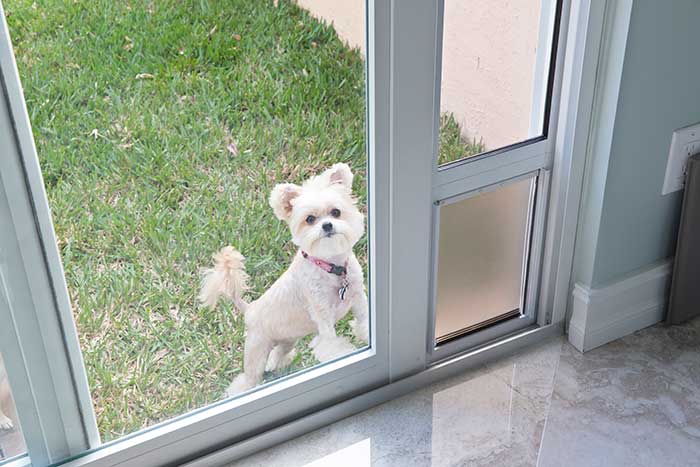 Pet Door Conversion System Features
We proudly carry the Pet Door Design system because of its flexible and high-quality configuration options. This system is a custom product with many pet glass sliding door and window opening options. D.K. Boos Glass will measure and install your conversion system as this system is much more efficient than many competing systems that block your sliding glass door or window from opening. Also, any additional pet door parts or upgrades are convenient to order. Whether you're looking for a sliding glass dog door or you need a cat door for window use, the Pet Door System will:
Allow your sliding door to slide, lock, and function the same
Allow your screen to work normally
Maintain your door's built-in efficiency, as the system comes with double-pane safety glass
Ensure your weather stripping still lines up and seals properly
Allow secondary locks and alarms to work without modification
Maintain full unobstructed view
Allow for simple removal when you go to sell your home or no longer have a need for a dog door
Provide one-touch opening, as the security cover can be easily removed when in use and deadlocked for added security
Deliver unparalleled quality due to its four available sizes, and even features a magnetic closing strip to help prevent drafts.
Keep the cold weather out, as the solid aluminum frame is both weather-tight and attractive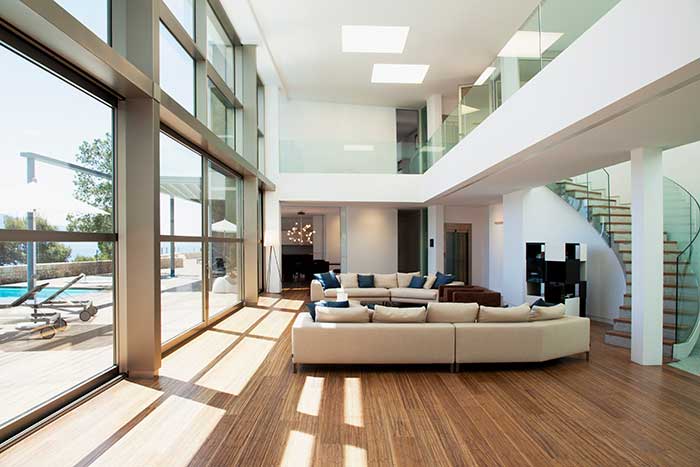 MaxSeal In-the-Glass Pet Doors by Security Boss Manufacturing
The MaxSeal line contains a wide assortment of cat and dog doors, including specialty models for French doors and in-glass options. Maintainable forever, these cat and dog door options feature a limited lifetime warranty and are designed for optimum performance. No other pet door offers the same level of insulating seal and security. Do you already have a sliding door at your Olympia, WA residence? No problem! Our in-the-glass option allows for a sliding glass dog door that will not compromise aesthetics. In-the-glass pet doors are specially designed with a low-profile exterior to allow your sliding glass dog door to glide easily once installed. Additionally, the installation of a dog door through glass can be reversed in the future. If you decide to move, simply have your glass professional reinstall the original glass panel!
About Pet Door Design, Inc.
Pet Door Design, Inc. is a company devoted to creating pet door installation solutions that make life better for people and their pets. It has over 15 years of experience as one of the Northwest's most innovative manufacturers. Its team is committed to complete customer satisfaction and has the resources to design and manufacture products using the very best techniques and materials available.
About Security Boss Manufacturing, LLC
Security Boss Manufacturing, LLC is a manufacturer of high-performance dog doors. Its goal is to provide consumers with pet doors that are unrivaled when it comes to sealing, insulating, and security. The team at Security Boss Manufacturing, LLC is ready to assist any customers who are having problems or need help with their dog door. Call Security Boss to start creating yours today!
Contact Us to Schedule an Estimate or Stop by Today!