Skip to Content
Kawneer Window Installation in Olympia, WA
Call Us For All Your Window Installation Needs
If you're looking for high-quality, durable, and aesthetically pleasing windows, look no further than D.K. Boos Glass's Kawneer window and door installation services in Olympia, WA. Kawneer's comprehensive product portfolio offers a range of window types, including single-hung, double-hung, sliding, projected, casement, tilt-turn, and fixed windows. Our team of expert installers will work with you to choose the perfect Kawneer window product to meet your needs and elevate the design of your commercial or residential space. Contact us today to schedule a consultation.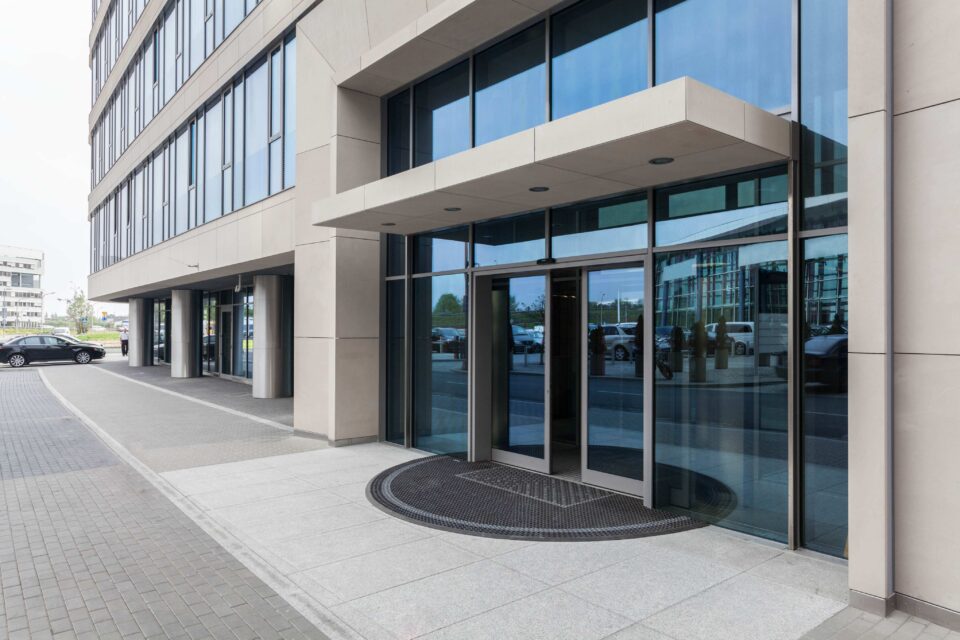 About Kawneer Windows
Kawneer's aluminum windows are designed to meet ever-changing demands and withstand the toughest weather conditions and resist wear and tear from daily use. With their high-performance aluminum windows, you can enjoy stunning aesthetics and exceptional energy efficiency while maintaining the strength and durability needed in architectural and commercial projects. Whether you're looking for a sleek and modern style or a classic and traditional look, our expert team will help you choose the right Kawneer designs to meet your needs and preferences.
Kawneer Products
Kawneer offers a wide range of high-performance products for building facades designed to improve energy efficiency and protect against natural and man-made threats. We offer the following Kawneer products:
Curtain Wall – Kawneer offers a wide range of curtain wall systems that are non-structural for the external walls of buildings, available in both traditional stick fabrication and unitized options.
Window Wall – Kawneer's window wall and ribbon window solutions are designed to give the appearance of a curtain wall system and allow the installation of prefabricated, pre-glazed, or site-glazed window and door units between the floor slabs of mid- to high-rise buildings.
Doors and Entrances – Kawneer doors and entrances provide complete systems of entrance doors, frames, and hardware engineered to protect against natural and man-made threats, with swing and sliding door options that enhance the performance and energy efficiency of building facades.
Windows – Kawneer's high-performance aluminum windows have been designed with world-class engineering and design expertise, sustainability, and flexibility to meet the changing demands of buildings.
Storefront Framing – Storefront framing systems are specifically designed for low-rise projects, complementing commercial windows and entrances, with fixed framing choices for design versatility, unmatched fabrication flexibility, and sliding mall front options with single- and multi-track applications.
Interior Framing – Kawneer offers a range of standard entrances and high-performance aluminum windows that can be incorporated into building designs, with ultra-thermal performance, blast mitigation, hurricane resistance, and pre-glazed options.
Sun Control – Kawneer's sun control products improve the energy efficiency of buildings while maintaining aesthetic appeal, with light shelves reflecting daylight deep into buildings and strategically placed sunshades reducing solar heat gain, while BIPV-ready products generate electricity.
Overhead Glazing – Kawneer's overhead glazing solutions include sloped glazing systems and skylights installed on the apex of a pitched roof, allowing natural light to enter the building effectively.
Kawneer Product Features
From hurricane-resistant solutions to high thermal performance technology, Kawneer's products are engineered to meet the ever-changing demands of the construction industry. These features include the following: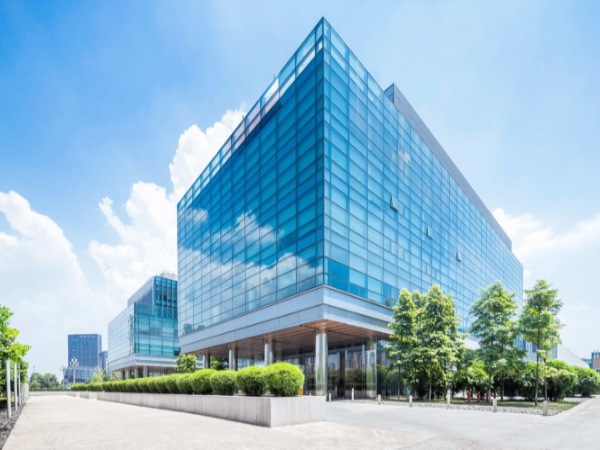 Hurricane Resistant Solutions – Kawneer's hurricane-resistant solutions safeguard buildings and occupants from hurricane impact and wind-borne debris.
High Thermal Performance Technology – High thermal performance products enhance buildings' energy efficiency, durability, and sustainability. We provide a variety of thermal barriers and products that can optimize thermal performance and offer better protection and performance to occupants.
Blast Mitigating Solutions – Blast mitigating solutions are designed to minimize damage and protect occupants from the aftermath effects of a blast. We engineer solutions for entrances, framing, curtain walls, and windows to prevent flying glass fragments, debris, and building damage.
Seismic Test Solutions – As a leading curtain wall system manufacturer, Kawneer invests in the latest seismic testing to meet industry standards.
Contact D.K. Boos Glass Inc Today
D.K. Boos Glass Inc. is proud to offer customers top-of-the-line Kawneer window products and installation services in Olympia, WA. With Kawneer's world-class engineering and design expertise, combined with D.K. Boos Glass's commitment to quality and customer satisfaction, you can trust that your windows will look great and perform at their best for years to come. Contact us today to schedule a consultation and see how our Kawneer home window glass replacement services can enhance the look and efficiency of your property.
Contact Us to Schedule an Estimate or Stop by Today!