Skip to Content
Specialty Glass Services in Olympia, WA
Custom Specialty Glass Services
Although glass may look pretty similar, the fact is, there are many types of glass out there for different purposes. With almost four decades of experience, D.K. Boos Glass is able to identify and fabricate the type of glass you need for your next project.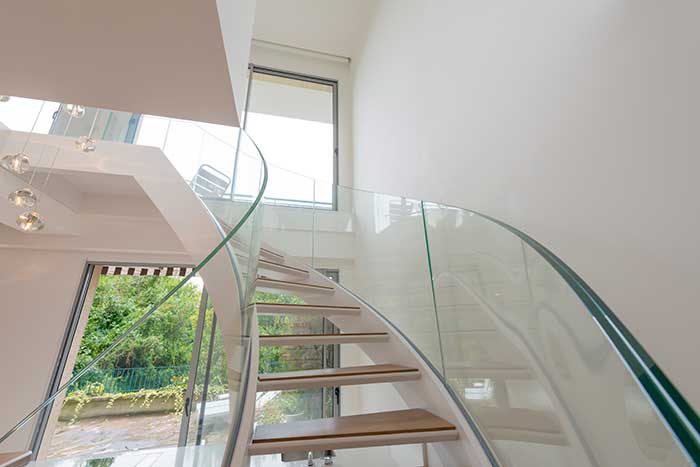 What We Offer
Decorative Glass: Sometimes you need more than just standard glass. If you need glass which is not only functional, but also decorative, we are able to help you. You might have a full design in mind or you may need us to help you work out the details – either way, our professional staff members are here to help. Decorative glass can really add a "wow" factor to the aesthetic of your business.
Picture frame glass: When you are framing pictures, you need to use glass for durability. Whether it is a single picture or a bulk order, we can fulfill all of your picture frame glass needs.
Wood stove glass: When it comes to glass for a wooden stove, you need the right kind of glass which will be able to withstand high temperatures. We can provide you with the perfect glass for your wooden stove.
Heavy glass: Whatever the purpose is, sometimes, you need the strongest glass available. Here at D.K. Boos Glass, we can provide you with some of the toughest heavy glass around.
Plexiglass: Plexiglass is known for its ability to resist shattering. This makes it useful in things such as bathrooms and greenhouses.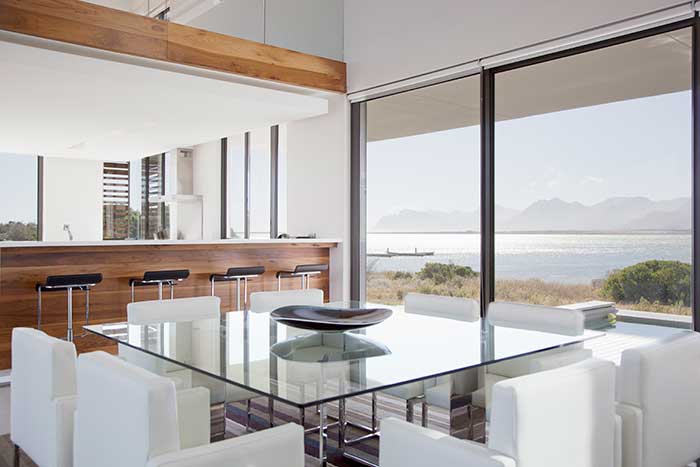 Other Areas That We Specialize In
Polycarbonate: Polycarbonate glass is resistant to both heat and shattering. If you need polycarbonate glass, we can provide it to you.
Tempered glass shelves: Tempered glass is particularly strong and it is also very good from a safety perspective. When it breaks, tempered glass breaks into small circular pieces rather than jagged shards. This makes it ideal for shelves that bear a lot of weight.
Tempered glass cutting boards: The properties of tempered glass make it ideal for cutting boards. Cutting boards can take a lot of abuse and may eventually end up breaking. If the glass breaks, it will not cause any hard to you or your family.
Custom glass edge polishes: Edge polishes are often done on glass furniture such as a glass table. An edge polish can really make a piece of glass pop.
Beveled glass & more: A bevel is a decorative angle on a piece of glass. We are experts in this process and can provide you with perfectly done beveled glass. We are also capable of doing many more things which are not listed here, so please get into contact with us for more information.
We Are Here to Meet Your Needs
At D.K. Boos Glass, we can accommodate the fabrication needs for most any project. We offer custom shapes, colors, edge work, holes and patterns. Our experienced staff can and will help you meet all of your glass needs. Give us a call or stop by and talk to our staff and see some of our samples.
Contact Us to Schedule an Estimate or Stop by Today!