Skip to Content
Window Leak Repair in Olympia, WA
What may appear to be a minor leak, may, in fact, be causing severe damage to your home. One of the most important functions of your windows is to keep the outside elements from getting into your home. If you see water puddling on your windowsill or staining your drywall or trim, you know you have a problem.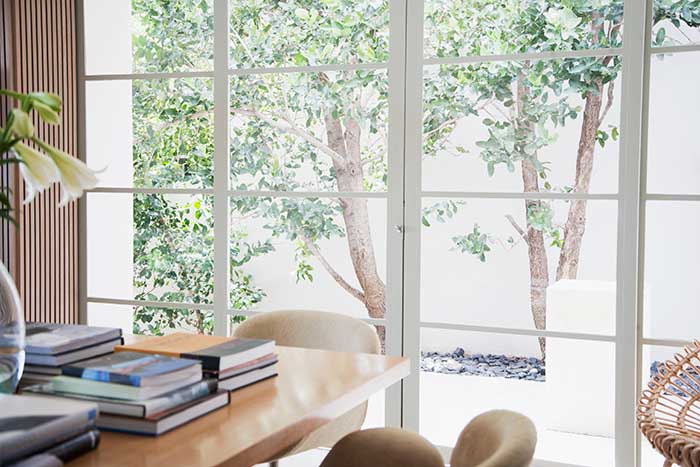 Resolve Leaks Before It's Too Late
Water leakage can be a real health and safety problem that can go unnoticed until it's too late. If you look at your window and see that water has come in, or you can see clear signs of water damage discolored or peeling paint on the windows or walls, that's all the evidence you need to know you have a water leakage problem.
If you can see the surface effects, you can be sure there's likely more damage you can't see. Moisture inside your walls can cause a host of health and safety problems from mold and bacteria growth to rot and insect damage to the structural framing of your home. These are serious issues, so it's imperative that water leaks be dealt with as quickly as possible.
Here at D.K. Boos Glass we have been installing and repairing windows and glass since 1978. Our full time employees offer the experience needed to perform any window or glass repair and the damage that may have been caused by the water leak.
Contact Us to Schedule an Estimate or Stop by Today!