Skip to Content
Custom Mirrors in Olympia, WA
Mirrors
DK Boos prides itself in quality mirror products & installation. We carry bathroom mirrors, wall mirrors, vanity mirrors, beveled mirrors, mirror frames and we offer made to order custom designs such as custom holes, shapes, colors, sizes and bevels. We offer delivery and custom installation or you can stop by our shop for pick-up. We carry styles for both Residential and Commercial use. Contact us to learn more about our mirrors or stop by our shop and see our samples and get a free estimate.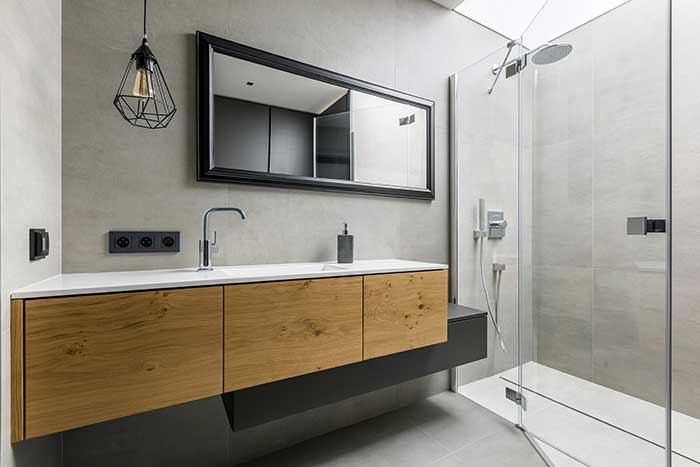 Mirror Frame Styles
Antique Honey Frames
Antique Maple Frames
Cherry Frames
Heirloom Cherry Frames
Oak Frames
Deep Walnut Frames
Maple Frames
Espresso
Frameless
Metal & Metallic Frames
Silver & Gold Leaf Frames
Lacquered Frames
Contact Us to Schedule an Estimate or Stop by Today!