Skip to Content
About Commercial Window Repair in Olympia, WA
Commercial Glass Window Repair
As a business owner, saving money where you can is essential. However, you may not realize that your commercial windows are contributing to one of your most costly expenses – your energy bills. When your commercial windows are damaged or outdated, don't let your bills skyrocket while your business's appearance plummets. Rely on D.K. Boos Glass Inc. for commercial window repair in Olympia, WA.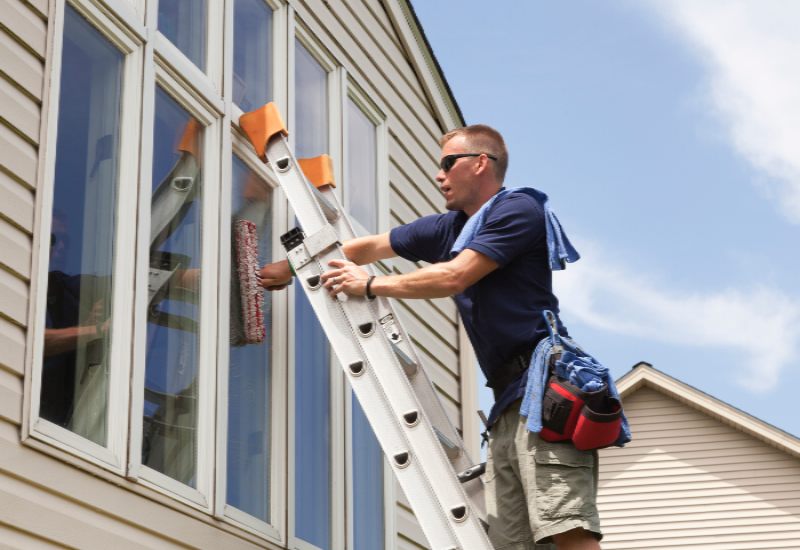 Signs That It's Time to Repair Your Commercial Windows
When your commercial glass window repair needs creep up on you, you will likely notice several signs that indicate it's time to contact our window repair professionals, including the following:
Visible damage
Insulation issues
Outdated appearance
Increased noise pollution
Higher than-average energy bills
Commercial Glass Services We Provide
D.K Boos Glass Inc. has a wealth of experience that enables us to conquer just about any commercial glass project. We provide personalized service that caters to the unique needs of business owners in Olympia, WA, offering a range of high-quality commercial glass solutions that enhance the performance and aesthetic value of a commercial property.
Commercial Windows Glass Replacement
When your commercial window glass is damaged beyond repair, with deep scratches, chips, or cracks, or outdated and in need of a premium upgrade, rely on D.K Boos Glass Inc. to provide you with a seamless commercial window glass replacement. Our experts are equipped to replace single and double-pane, tempered, custom-shaped, and commercial storefront glass.
Commercial Window Replacement
When it comes time to replace your entire commercial window, D.K. Boos Glass Inc. provides tailor-made commercial window replacement services. Our experts work with you to understand your requirements, style preferences, and budget in order to curate the most effective replacement solution. We then install your new windows to ensure maximum energy efficiency, safety, and aesthetic value.
Commercial Window Glazing
Protect your windows with window glazing solutions that provide a durable barrier, sealing your commercial windows for enhanced performance. Our commercial window glazing solutions provide air-tight, seamlessly insulated windows that improve the energy efficiency of your commercial property while safeguarding the integrity of your windows.
Commercial Glass Door Repair & Replacement
Your business's glass doors play an instrumental role in the welcoming and professional atmosphere of your commercial space. As such, when your glass door becomes compromised by cracks, scratches, and chips that detract from the appearance and structural integrity of the door, D.K Boos Glass Inc. is here to provide you with trusted glass door repair or replacement services.
Emergency Glass Repairs
When a glass window or door unexpectedly cracks or shatters, and you are left with an emergency situation that jeopardizes the safety and security of your business and guests, you can count on D.K. Boos Glass Inc. for emergency door and window glass repair services. Your comfort is important to us; that's why we ensure we are there when you need us most.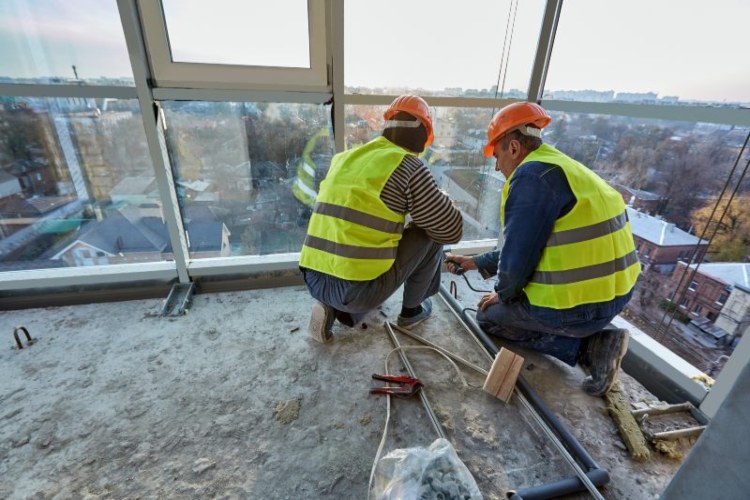 The Types of Commercial Glass Projects We Help With
When it comes to industry-leading commercial glass services, look no further than D.K. Boos Glass Inc. We provide a wide range of commercial glass solutions to help with an array of demands, including the following:
Storm doors
Glass office windows
Skylights and awnings
Doorways and enclosures
Commercial storefront glass
Contact Our Certified Glass Experts in Olympia, WA
Whether your commercial windows are in need of prompt and efficient repair services or you're looking to enhance your business with commercial glass solutions that amplify the appeal of your property, D.K. Boos Glass Inc. is here to make it happen. Contact our experts to discuss your commercial glass needs.