Skip to Content
Marvin Window Installation in Olympia, WA
We Specialize in Marvin Windows and Doors
At D.K. Boos Glass, we are committed to providing our customers with the highest quality windows available. That's why we proudly offer Marvin windows, a line of premium windows designed to deliver exceptional performance and aesthetics. Whether you want to improve your home's energy efficiency or upgrade its overall look, our team of experts is here to help. Contact us today to schedule a consultation and learn more about our Marvin window installation services in Olympia, WA.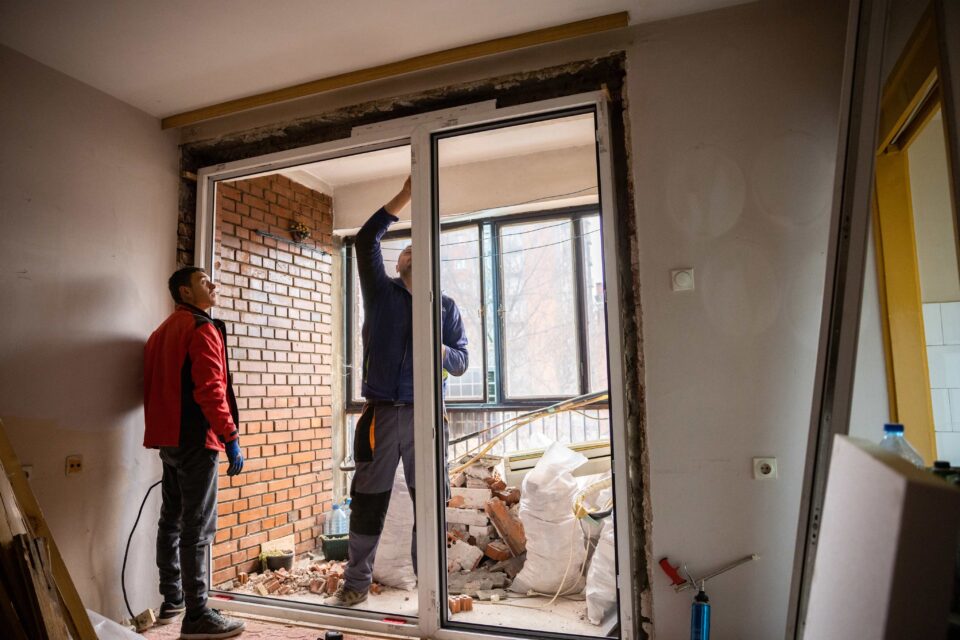 Quality Products from Marvin Windows and Doors
Marvin Windows and Doors are known for their high-quality construction and exceptional performance. Their innovative window solutions are crafted with the finest materials and designed to withstand even the harshest weather conditions. The company's commitment to excellence is evident in the wide range of product lines, from classic double-hung to hurricane impact-rated windows. With industry-leading sizes and virtually endless style options, Marvin's windows and doors offer unmatched versatility and customization. Whether you're looking for residential, commercial, replacement, or coastal needs, Marvin has the right form and function to suit your requirements.
Marvin Windows and Doors Collections
Marvin offers a variety of window and door collections, each with unique features and benefits. Whether you're looking for exceptional design, superior strength, or streamlined simplicity, Marvin has a collection to fit your needs: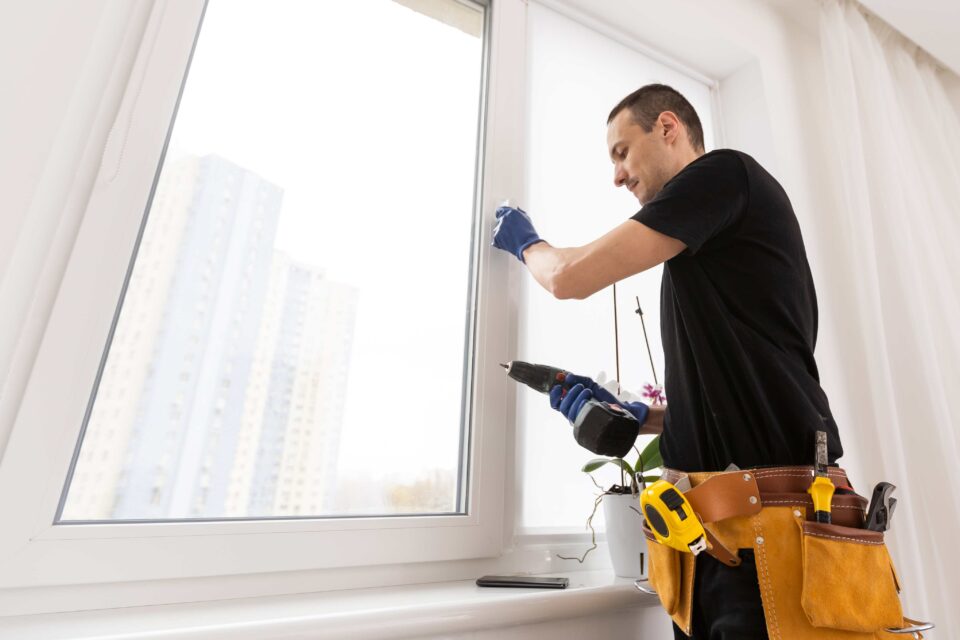 Marvin Signature Collection – Marvin Signature windows provide a wide range of product options, sizes, configurations, and design choices, delivering the highest precision and attractive aesthetics. It includes three product lines: Ultimate, Modern, and Coastline, representing Marvin's design leadership and innovation.
Marvin Elevate Collection – Marvin Elevate windows offer a perfect combination of remarkable design and superior strength, ensuring a balance between style and performance. It features fiberglass exteriors resistant to all weather conditions, providing better durability than vinyl, roll-form aluminum, and other composites. The warm wood interiors offer timeless beauty, while the fiberglass material provides long-lasting strength even in the harshest conditions.
Marvin Essential Collection – Marvin Essential windows combine design, quality, and performance in a simplified offering. It features strong and durable Marvin fiberglass windows that are striking and low maintenance. The collection offers straightforward options to simplify the ordering process, and the versatile styles make it simple to meet project demands.
Marvin Windows and Doors Warranty Information
The Limited Warranty offered by Marvin applies to Marvin Signature, Marvin Elevate, and Marvin Essential windows and exterior doors purchased on or after the Effective Date from an authorized Marvin dealer and installed in the U.S.A. or Canada. The warranty is fully transferable and extends to the original owner of the structure where the products are installed. All warranty claims must be made within sixty (60) days of the appearance of the defect and within the applicable warranty notice period. To file a warranty claim, don't hesitate to contact our team.
Contact D.K. Boos Glass Inc Today
If you're looking for premium quality windows with unparalleled performance and design, look no further than Marvin windows. At D.K. Boos Glass Inc., we're proud to offer a wide selection of Marvin replacement windows for your residential, commercial, and replacement needs. Our experienced professionals will work with you to find the perfect solution to your requirements. Contact us today to schedule a consultation and see how we can enhance the beauty and functionality of your space with Marvin windows.
Contact Us to Schedule an Estimate or Stop by Today!