Skip to Content
About D.K. Boos Glass in Olympia, WA
Our History
D.K. Boos Glass, Inc. is a full-service glass shop located in Lacey, Washington and serves Thurston and Pierce County area including but not limited to Olympia, Lacey, Tumwater, DuPont Lakewood and South Tacoma. Our residential house windows and commercial windows services have an even larger service area – call us to find out more about our coverage area.  Our RV glass repair offers out of the area shipping, allowing for long distance custom window match and repair services. We are open 8am to 5pm Monday through Friday. Since 1978, we have been the company to call for all of your glass repair and replacement needs for over 40 years.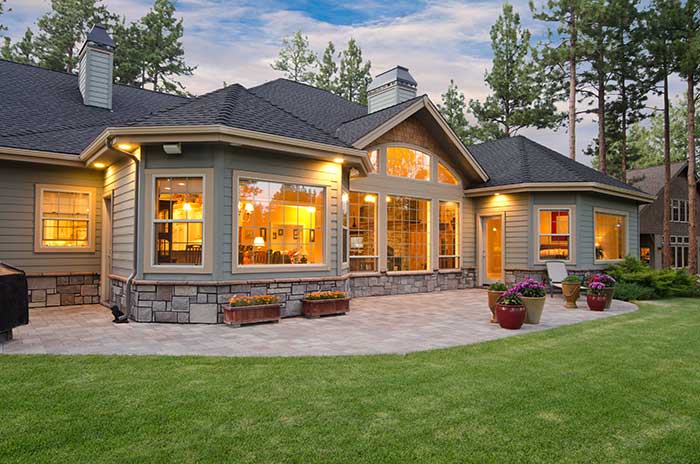 Our Name
Over the years customers have asked what the D and K stand for in our name, D.K. Boos Glass, the answer is Dennis and Kathy. They both had a very hands on approach to the business, Dennis in the field and Kathy in the office. Things have changed a little over the years; their son and his wife now run the business. Their hands on approach have not changed. We pride ourselves on excellent customer service, a tradition that began with Dennis and Kathy and continues on to this day.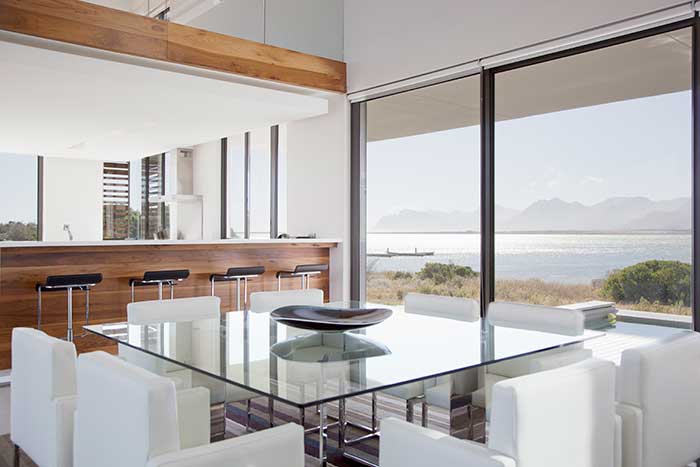 Our Experience
The staff at D.K. Boos Glass is knowledgeable, experienced and happy to help you understand the different types of windows or the many glass options available. We offer different colors, patterns and performance glass and can help you meet your needs. We offer shower doors, entry doors, commercial doors, storm doors, pet doors, windows, table top glass, picture frame glass, plexiglass, skylights, mirrors and custom glass.  Our knowledgeable staff can help you with all these types of glass products & services and more. All of our professional and experienced auto glass, residential, and commercial installers are full-time employees at D.K. Boos Glass.
Contact Us to Schedule an Estimate or Stop by Today!