Skip to Content
Advantages of Installing a Double Pane Window
Double Pane Windows in Olympia, WA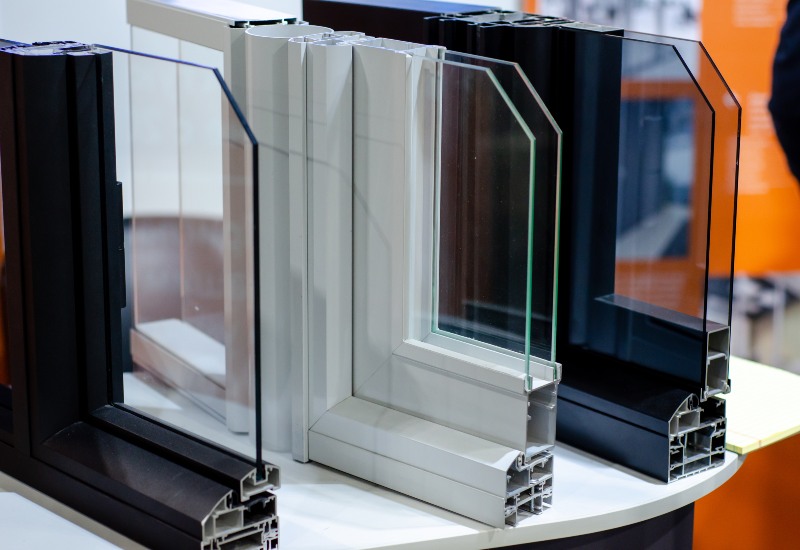 Functional & Stylish Double Pane Windows
If you need a double pane window for your residential or commercial property near Olympia, you can trust D.K. Boos Glass, Inc to get the job done right. We've proudly been serving the region with exceptional glass services since 1978, and we'd be happy to provide you with high-quality double pane window installation or repair for your property.
What Is a Double Pane Window?
Double pane windows features two layers of glass placed into two separate frames with a slight gap in between, designed for better insulation and condensation protection, resulting in a higher quality of living.
Advantages of Double Pane Windows
The double pane window benefits are varied. D.K. Boos Glass suggests selecting double pane windows for your property for a number of reasons, including the following:
Prevents Window Condensation. Let your window condensation worries dissipate once you've decided to invest in this functional window style. Between the two glass panels, at the bottom of the window, lies a desiccant designed to trap condensation. This feature not only controls your home's interior temperature, but also monitors the air's moisture levels, preventing mold from growing.
Insulated Window. Window insulation is a key benefit when it comes to double pane windows. The space between the two panes blocks the outside air from entering your home, more effectively managing your property's inside temperature in order to sustain a more comfortable atmosphere.
No Noise Issues. Thanks to their twofold protection, double pane windows are just as effective at blocking noise pollution as they are at keeping condensation and extreme temperatures at bay. Likewise, they're just as effective at keeping noise in.
Double pane glass windows are also an outstanding investment, as they're a desirable detail for future potential buyers.
Reasons to Replace Your Windows
There's more than one reason why swapping your original windows for double pane windows is a great idea. If you're on the fence about taking on the project, consider these additional benefits:
Energy Efficiency. Protecting your interior temperature isn't just for comfort – doing so saves up to 22% on yearly energy costs.
Double pane windows feature improved safety when closed and locked.
Another bonus is the modernized style that double pane windows add to your living space.
Protection from Defects. From drafts and leaks to cracks and chips, you can rest assured that the double security provided by double pane windows will protect you.
Contact D.K. Boos Glass, Inc.
At D.K. Boos Glass, Inc., we specialize in custom residential and custom commercial glass services across the Thurston and Pierce County area. For over four decades, our family-owned business has installed and repaired double pane glass windows with a consistently high level of dedication and customer service. Contact us today to receive an estimate or to learn more about our comprehensive, first-rate services.
""